Proud to Partner with Crous Chemicals
Keep your fleet clean and shiny with the most advanced chemical solutions to help protect your fleet through all weather conditions. Emeg are proud to collaborate with Crous Chemicals Switzerland and LECM UK to offer a range of products and services to ensure total fleet protection and maintenance. With a comprehensive range of cleaning agents, Crous Group is the one-stop-shop for preserving the value of your rail fleet.
Cleaning Solutions
Graffiti removal & paint renovation
Bodywork repair & preservation
Industrial painting
Upholstery cleaning
Glass renovation & re-sealing
Glass foiling & scratch-free glass
We offer a cost-efficient paint refurbishment service for the interior and exterior of your vehicles. Vehicles refurbished by Crous Rail Service are ready for use again within 36 hours and increase the profitability of your rail vehicles considerably.
Energy-efficient LED Lighting Solutions
Through Emeg's partnership with Crous LED, we are able to supply custom-made lighting to the customer's exact specifications. This includes LED panels for use in offices or anywhere with a grid ceiling, Hi-bay lights for rail stations, terminals and depots, modular flood lights for warehouses, sidings and trackside, and linear tube lights – 100% maintenance-free and guaranteed for 5 years.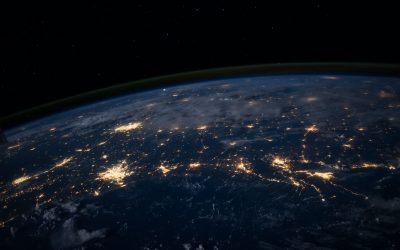 As Gold Sponsors of Middle East Rail 2022 in Abu Dhabi, we were given the opportunity to present our thoughts on 'Why global rail operators need to harness disruptive tech'. Our short webinar presentation is so full of insights and valuable takeaways about cloud...