Rail Industry Accreditations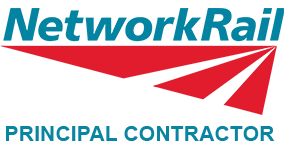 Suppliers who want to operate as a Principal Contractor (PC) as defined by Construction (Design and Management) Regulations 2015 i.e "Principal Contractors are contractors appointed by the client to coordinate the construction phase of a project where it involves more than one contractor" must hold a Principal Contractor Certificate (PCC) or Principal Contractor Licence (PCL) issued by Network Rail to discharge these duties on Network Rail Managed Infrastructure.
The PC Licence is governed by NR Standard NR/L2/INI/CP0070 v5 and applies to all organisations, internal or external.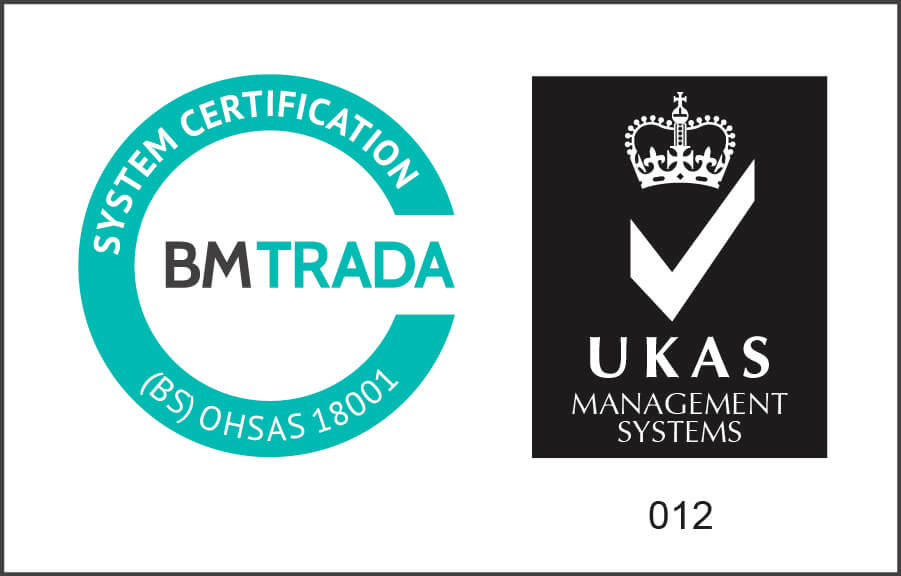 Accredited Management Standards
Emeg maintain a management system accredited to four British and international standards:
ISO 9001 – Quality Management System
ISO 14001 – Environmental Management System
ISO 45001 – Occupational Health & Safety Management System (formerly OHSAS 18001)
Constructionline is the UK's largest register of contractors, consultants and material suppliers for the construction industry. Companies complete the online qualification process by presenting Health and Safety, Quality & Environmental evidence of compliance to the scheme requirements. Emeg was awarded Constructionline Gold Standard status on the 4th of May 2018 and have been assessed and awarded, an Acclaim or 'Deemed to Satisfy' SSIP certificate, demonstrating to Buyers we comply with Health & Safety legislation.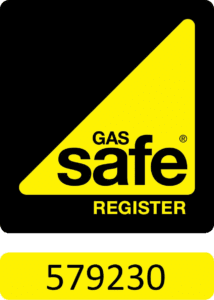 We are also Gas Safe Registered. Gas Safe Register is the official gas registration body for the United Kingdom, Isle of Man and Guernsey.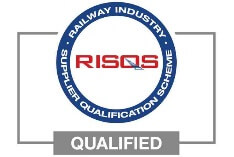 Awarded Trackside PC Licence 12/01/2018 allowing Emeg to work direct for Network Rail as the Principal Contractor
The Railway Industry Supplier Qualification Scheme (RISQS) is designed to be the single entry point for suppliers to the rail industry. RISQS helps suppliers sell in to the GB rail industry by providing an open, fair and transparent way for them to be formally recognised as capable providers of products and services. This recognition is attained by suppliers undergoing an annual audit of their management system to validate ongoing assurance to the scheme. Emeg were awarded the highest level (5 star) status following their audit in January 2018.
Builder's Profile is the open-access Common Database service providing compliance and PQQ information of our Company to the construction industry. Emeg maintain Builders Profile Premium Membership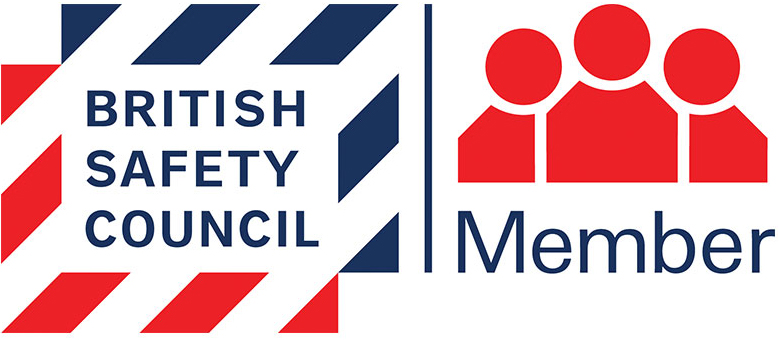 Emeg also maintain membership of the British Safety Council Membership, CIRAS Confidential Reporting for Safety and the British Standards Institution.
The Company has been an approved NICEIC Approved Contractor since June 2004. NICEIC provides assessment and certification services for contractors working across the building services sectors.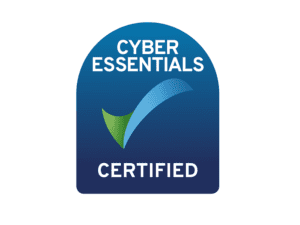 This certificate certifies that the company was assessed as meeting the Cyber Essentials implementation Profile released February 2017 and thus that, at the time of testing, the organisations ICT defences were assessed as satisfactory against commodity based cyber attack.